Officials in Bali from Indonesia's Ministry of Justice and Human Rights (Kemenkumham) estimate that around 7,000 foreign tourists were living in Bali in the period following the outbreak of the COVID-19 pandemic.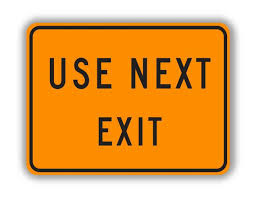 Quoted by NusaBali, the head of the Bali Kemenkumham Office, Jamaruli Manihuruk, said in Denpasar on Monday, 13 July 2020, while referring to foreign nationals living in Bali: "There's are an estimated 7,000 people. There are some with limited stay permits, permanent stay permits, and visitor visas."
With the ending of the emergency stay permits facility granted during the pandemic, Jamaruli said the number of foreigners who must not leave Indonesia and the number permitted to stay in Bali is still being calculated.
Meanwhile, the head of the immigration division at Kemenkumham in Bali, Eko Budianto, said Australians dominate the number of foreign tourists remaining in Bali. Budianto said those who are unable to return to Australia could obtain a limited stay permit, a permanent stay permit, and those that are holding a permit are invited to apply to extend their current visa. Budianto describes the current circular on visas for foreigners as a "soft policy." The application of the rules will not be done in a stiff manner, he promised.
In explaining this flexibility of approach, Budianto said that if a foreigner trying to return to his home country found there is no direct or transit connection, then the immigration office could grant another emergency stay permit until flights are available. 
Budianto added that some classifications of stay permits held by foreigners in Indonesia could not be extended under any circumstances.
Related Link