In groundbreaking cooperation with the US-based Mayo Clinic, Bali International Hospital will open on Sanur Beach at the end of 2023.
Bali International Hospital will become a landmark project within Sanur's newly established Healthcare Special Economic Zone (SEZ). The government-owned hospital operator PT Pertamina Bina Medika – Indonesia Healthcare Corporation (IHC) hopes construction work will be completed at the end of 2023. The hospital is expected to be fully operational in early 2024.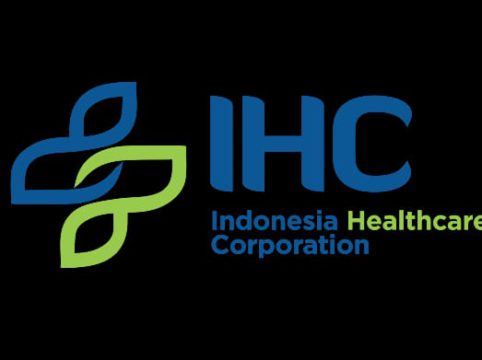 The Bali International Hospital building will cover 60,000 square meters of covered space spread over four floors; the hospital will play host to 250 beds – including 35 intensive care units, eight operating rooms, and four catheterization laboratories equipped with advanced diagnostic imaging capabilities.
For the development of this international hospital, IHC works in cooperation with Mayo Clinic, the US-based global medical group, by advising on the future hospital's progress, planning, and design. Mayo Clinic will provide administrative and operational management consulting services in the second phase.
First-class foreign medical specialists are being recruited under provisions of special visas allowing the progressive transfer of knowledge and technology.
"Empowered by this partnership with Mayo Clinic, BIH aims to open five world-class centers of excellence, notably in critical illnesses management of Cardiology, Oncology, and Neurology treatment. In addition, Gastro-Hepato (Gastroenterology) and Orthopedics will be medical specialties fully integrated into this Class A+ Hospital. This new public institution will be equipped with a range of state-of-the-art devices operated at a technological level, such as artificial intelligence and robotics, never seen before in Indonesia." said drg. Mira Dyah Wahyuni, President Director of PT Pertamina Bina Medika IHC.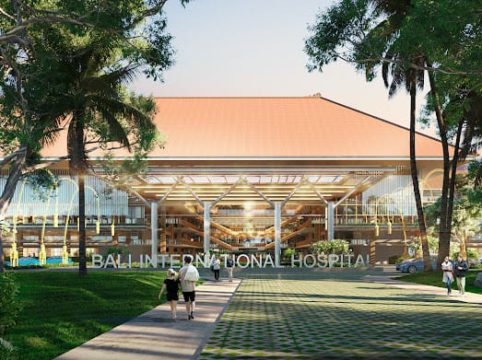 "The Bali International Hospital cooperates with Mayo Clinic in building design, governance and culture, medical services, quality assurance, and academics, with a view to positioning quality, safety, and patient experience at the highest international standards," she added.
Mayo Clinic has earned the highest accolades for its medical care and services quality, including World's Best Hospital dating from the first Newsweek & Statista Inc. Global List in 2019); and US Best Hospital for seven consecutive years; and top-ranked in fourteen specialties by US News & World Report. The Mayo Clinic is among the world's leading healthcare institutions, standing out for its consistent excellence, including distinguished physicians, top-notch nursing care, and state-of-the-art technology. Across its four major campuses in America – Rochester (Minnesota), Scottsdale, Phoenix, and Jacksonville (Florida) – Mayo Clinic has a 73,000-person workforce, welcoming 1.4 million patients each year from all 50 US states and 140 countries.
Supported and guided by Mayo Clinic toward its stated goals of achieving operational and business excellence, the new Bali International Hospital will develop a competitive advantage over other regional institutions. Future patients will enjoy the peace of mind of knowing that their medical provider collaborates with the most trusted world leader in the healthcare industry.
Bali International Hospital (BIH) is committed to enhancing the reputation of the resort island as the leading medical tourism destination in Indonesia. BIH hopes to earn trust and support from governments- both at provincial and central levels, as they strive towards common objectives by raising the nation's potential through this innovative Bali landmark project.
"Ultimately, this hospital will significantly contribute to local economic growth. As a state-owned enterprise (BUMN), we look forward to operating this world-class hospital in Indonesia," said Dr. Mira.