The Bali Office of the National Ombudsman has spoken regarding widespread reports in the local press on the opening of the Atlas Beach Fest entertainment venue in Canggu.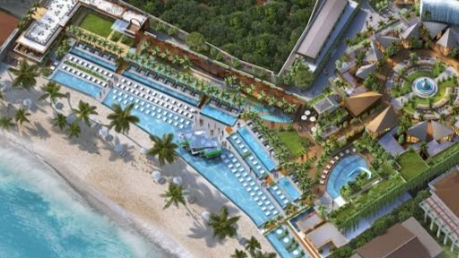 Boasted by promoters as the "largest party and entertainment venue in the world," surveys conducted by the local government officials and members of the Provincial House of Representatives (DPRD-Bali) now allege the business lacks all the required operational licenses and permits.
Quoted by RadarBali.com, the head of the Bali Ombudsman Office, Ni Nyoman Sri Widhiyanti, said that all businesses should delay operating until all required permits and licenses are in order. Speaking on Tuesday, 26 July, Widhiyanti added: "If, for instance, violations are discovered, there must be administrative sanctions in the form of official warnings and guidance."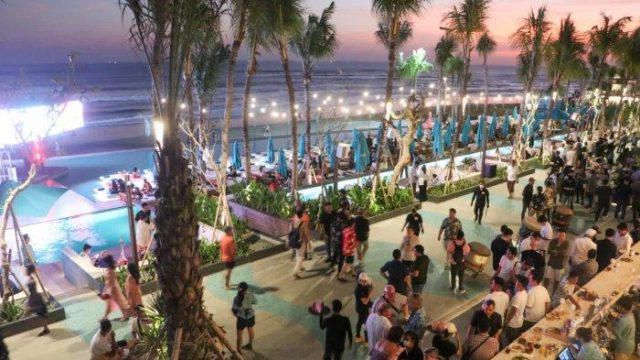 Widhiyanti continued, saying that if formal warnings have been issued and the company remains non-compliant, the business must be temporarily closed. "Don't allow these violations to take place in the name of 'investment.' This reasoning allows large businesses to continue operating and violate the law while small companies are closed. Don't allow discrimination and injustice to occur," she warned.
The Ombudsman Office representative said that for the government to remain consistent in governing business activities, enforcement against companies lacking the correct licenses must be administered without favor or prejudice. Special treatment and accommodations must not be given to large-scale projects, Widhiyanti said.