The creation of the Paramount Theme Park in Bali made significant progress on Tuesday, 26 July 2020, with the signing of a development (construction) agreement between PT Kios Ria Kreasi and Paramount Pictures (USA) in an online ceremony. The signing was supplemental to an earlier Memorandum of Understanding (MoU) between the two companies.
As reported by NusaBali.com and Kompas.com, the online signing of the agreement is needed to commence project construction. The event was attended by representatives of the two companies and witnessed by the Regent of Jembrana, I Nengah Tamba; the Minister of Tourism and the Creative Economy, Sandiaga Uno; and the Governor of Bali, Wayan Koster.
Regent Tamba told the press: "Today is a historic date for the Regency of Jembrana. On this day, in Los Angeles, USA, a signing took the place of an agreement between PT Kio Ria Kreasi and Paramount Pictures."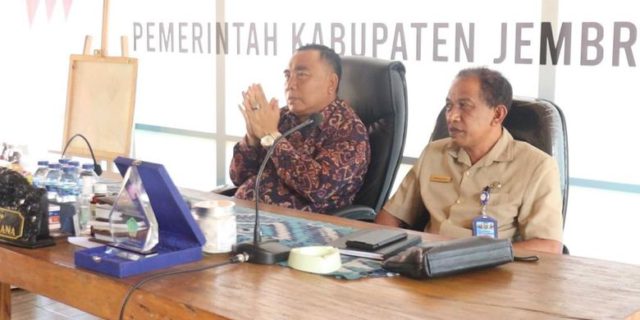 Tamba continued, saying the signing affirmed that we will now achieve Jembrana's desire to become home to an international-standard entertainment attraction with the construction of the Paramount Theme Park Bali.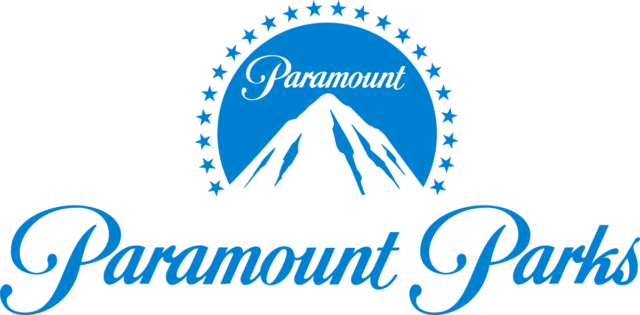 When completed, Tamba said the Paramount Theme Park Bali would become the largest theme park in Southeast Asia, a magnet for international tourists to Jembrana. He added that this significant development in the tourism sector would enhance the Jembrana region's economy.
Tamba said: "God willing, we continue to pray (for success). We welcome this project because it will bring extraordinary change to the income, progress, and performance of the Regency of Jembrana.