The Deputy-Governor of Bali, Tjokorda Oka Artha Sukawati (Cok Ace), visited the British Consulate in Bali on Thursday, 15 September 2022, to sign the official book of condolence on the death of Queen Elizabeth II.
Signing on behalf of the Governor of Bali and the Provincial Government of Bali, and speaking at the Consulate, the Deputy Governor said: "There are no words to adequately convey our sadness at the death of Her Highness Queen Elizabeth II. On behalf of the Provincial Government of Bali, I express our sincere condolences to the Royal Family and the people of the United Kingdom."
The visit to the British Consulate in Bali was welcomed by Vice-Counsel John Makin, who escorted the Coke Ace to the area in the Consulate specially prepared with the book of condolence. Speaking with the Vice-Counsel, The Deputy Governor said that the death of the Queen was a source of profound grief and marked a challenging time not only for the Royal Family but also for the people of Bali.
Cok Ace recalled that the connection between the Queen and the people of Bali was very close. Queen Elizabeth and Prince Philip visited Bali in 1974. The Deputy Governor underlined that Bali enjoys extensive connections with the UK in tourism as well as cultural and economic links.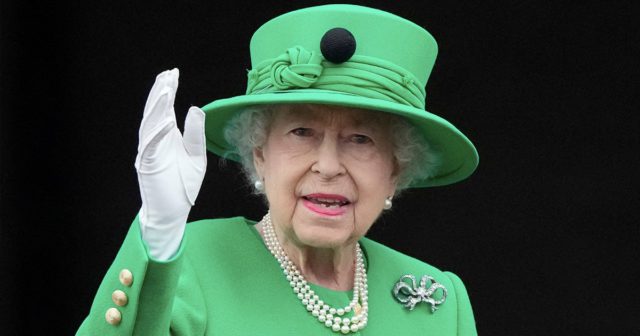 Queen Elizabeth II died in Balmoral, Scotland, on 08 September 2022, aged 96. The final interment is set for 19 September 2022 in George VI Memorial Chapel at Windsor Castle, buried will be next to her late husband, Prince Philip, Duke of Edinburgh.