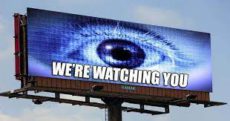 Bali Planning Roadside Billboards to Remind Misbehaving Foreign Tourists that Deportation Awaits!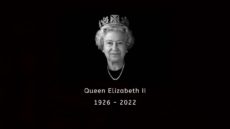 Bal Provincial Government Extends Condolences to the Her Majesty, Queen Elizabeth II.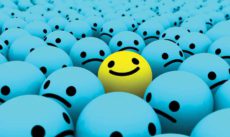 Cok Ace Cites Vaccination Rates, Coming Summits, & Island's Popularity Bode Well for Bali's Future
Bali to Prioritize on Attracting Quality Tourists from USA, UK, Germany, and Russia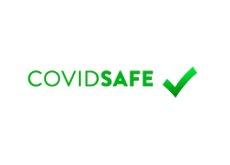 Bali Poised to Open COVID-Free Corridors with China.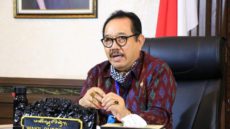 Bali Seeks to Connect the Dots: Has Reopening Island to Domestic Tourism Precipitated Surge in COVID-19 Cases?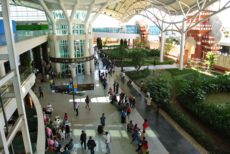 4,000 Tourists Arrive in Bali on 31 July 2020 as Bali Reopens for Domestic Travel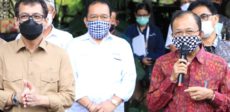 Foreign Visitors to Be Welcomed Back to Bali in September 2020 after Three Month Phased Reopening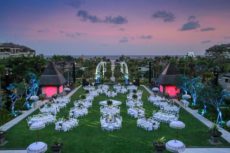 Bali Aims to Recapture MICE Market through Meetings Held in the Great Outdoors