Kompas.com and the Central Statistics Bureau (BPS) report that Indonesian hotel occupancies nationwide began to show subtle rejuvenation signs starting from August 2020.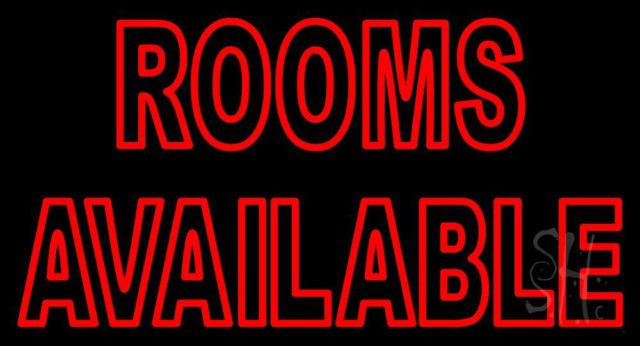 The head of BPS, Suhariyanto, speaking at a virtual press conference broadcast on Youtube.com on Thursday, 01 October 2020, said: "Average hotel occupancies nationwide increased from 28.07% in July to 32.93% in August."
The BPS Chief said the August figure demonstrates a month-to-month improvement in average occupancy.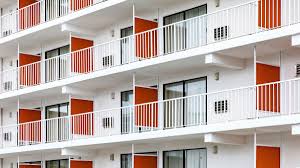 August 2020's average occupancy of 32.93% compares poorly with one year before – August 2019, when the corresponding figure was 53.52% Year-on-year, average occupancies at Indonesian hotels are down 21.21%.
Location, Location Location
The average occupancy rates of hotels across Indonesia are vastly different, depending on the location. Destinations that, before the pandemic, relied mostly on foreign arrivals continue to record very low occupancy rates. Meanwhile, hotels that generated business from domestic sources are in a modest business comeback and experiencing somewhat stronger occupancies.
Here's a sampling of average occupancy rates for starred hotels nation wide in September 2020:
Bali 3.68%
Aceh 14.44%
Maluka Utara 16.40%
Riau 19.31%
Bangka Belitung 23.23%
NTB 27.05%
Sulawesi Tenggara 28.76%
Central Java 28.92%
Papua 28.97%
NTT 29.11%
North Sumatra 29.38%
West Sulawesi 30.86%
East Java 34.17%
Gorontalo 35.31%
Banten 36.05%
DKI Jakarta 36.18%
Central Kalimantan 37.29%
Jambi 37.81%
Papua Barat 38.76%
East Kalimantan 39.10%
West Sumatra 39.36%
Yogyakarta 39.86%
West Kalimantan 39.89%
North Sulawesi 40.05%
West Java 40.82%
Central Sulawesi 41.35%
Bengkulu 41.40%
South Sumatra 42.10%
Maluku 42.29%
North Kalimantan 44.35%
Lampung 48.71%
South Sulawesi 46.81%
South Kalimantan 45.80%