Jpnn.com reports that the New Zealand owner of the Sanur Clubhouse, Dave Michael Moore, has been apprehended together with an Australian colleague, Dean Rearden, for possession of marijuana at a private residence on Jalan Danau Tamblingan, Gang Penjor Agung Number 15 in Sanur.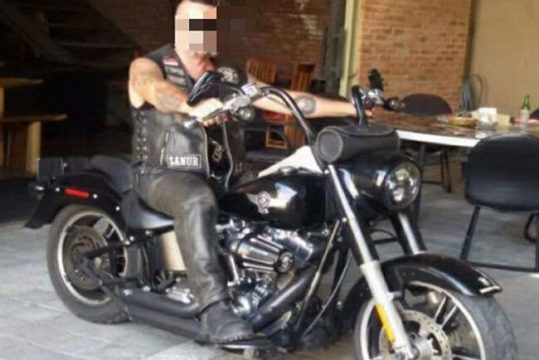 Press reports say the two men were arrested on Thursday, 26 August 2021, at the subject Sanur residential address.
Jpnn.com and RadarBali.com say the two men's arrest was confirmed by the Director of the Narcotics Division of the Bali Provincial Police (Direktur Resnarkoba), Commissioner Mochamad Khozin.
"Yes, I have already checked, and they are being detained at the Denpasar Regional Police (Polresta Denpasar)," said Khozin, quoted by both RadarBali.com and Jppn.com .
In seeming contradiction and at odds with Khozin's statement, Kasarnarkoba for the Denpasar Police, AKP Losa Lusiano, is denying the arrest took place. Regarding the arrest, Lusiano curtly told the press, there was no arrest of the well-known New Zealander.
Press reports say the two men were apprehended during what was described as a "marijuana party."
A neighbor of Rearden told RadarBali.com that the two men were taken into custody for possession of marijuana."