The State Power Board – PT Perusahaan Listrik Negara (PLN) has announced it will fully support the Minister of Energy and Mineral Resources (ESDM) decision to reduce electrical tariffs for consumers ordered in a memorandum issued on 31 August 2020.
As reported by Tribun-Bali.com, the cost per kilowatt-hour (kWh) for low-level consumers is being reduced from Rp. 1,467/kWh to Rp. 1,444.70/kWh or Rp. 22.5/kWh. The reduced rate will be in effect from October until December 2020.
Residential and business users on the lowest rung of power usage at 450 VA will not be charged for power for a limited period, and 900 VA consumers will enjoy a 50% reduction.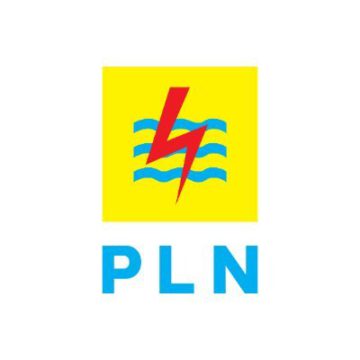 The Government decided to reduce the cost of electricity in consideration of the economic impact of the COVID-19 pandemic. The reduction is a materialization, at least in part, of a promise made by the Government to ease the public's burden and provide a solution for electricity consumers.
The Executive Vice-President for Communications and Corporate Social Responsibility for PLN, Agung Murdifi, confirmed the power provider's desire to lower the tariff, commenting that electricity has become a basic need of the public. He added that every activity by the public is supported by electricity.
"With this tariff reduction, the government and PLN want to provide an opportunity for low-level customers to use more electricity to support their economic activities and their daily activities," said Agung in a press release issued on Wednesday, 02 September 2020.
Agung said the reduction for the lower-level electricity consumers would be extended without any additional requirements or qualifications.
PLN is reducing tariffs by almost 2% for the following residential (R) and business (B) customer classes:
R-1 TR 1300 VA
R-1 TR 2200 VA
R-2 TR 3500 VA
R-2 TR 5500 VA
R-3 TR 6600 VA
B-2 TR 6600 VA
B-2 TR 200KVA
Meanwhile, residential consumers using only 450 VA will not be charged for electricity over the stipulated period. The next higher electrical consumer class using 900 VA will continue to receive a 50% discount on their power bill that commenced in April 2020.
A 100% reduction will also be given to small businesses and industries using only 450 VA during the stipulated period.