South Kuta Bali Police have arrested a French national for stealing Rp. 35,380,000 in cash, beverages, and a large number of cigarettes from an Alfamart Minimarket in the Puji Mandala Area on Jalan Kurusetra on 23 January 2023 at 2:20 am.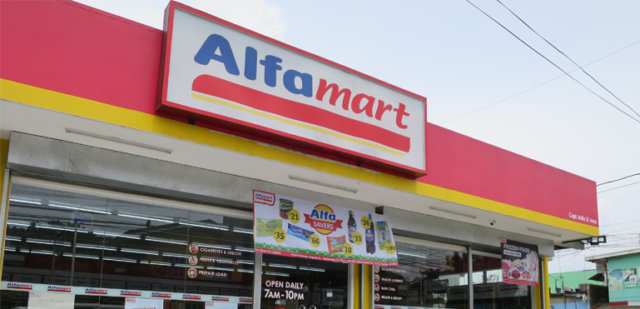 As Balipost.com and The Jakarta Post reported, Frenchman Jacob Roger Marcel has been taken into police custody to be charged with breaking and entering the convenience store.
Denpasar Police Chief Bambang Yugo Pamungkas told the press: "The suspect has admitted his actions to the police, saying that he had run out of money," Confessing further to the police, Marcel entered the premises before it closed and hid while the staff closed-up. He then robbed the store at 2:30 am. Alone in the Alfamart, he forced open the store's safe, stealing an amount equivalent to around $2,300. Marcel also took soft drinks and cigarettes.
Police were alerted to the theft by the shop's employees. A review of CCTV videos by the police identified that the man had escaped into the tall grass of an adjacent field, where they found the thief hiding with his ill-gotten money and goods.
When police arrested the Frenchman, he still possessed the money, drinks, and cigarettes. The man also had a crowbar he used to pen the cash box.
Marcel told police he committed the robbery to pay his living expenses in Bali.
Robbery completed; Marcel escaped via the ceiling of the store's toilet.
The Frenchman is expected to be charged under the Indonesian Criminal Code, which provides penalties of a maximum of seven years in prison.
Stay Informed on Bali Tourism-Related News: Subscribe to Bali Update