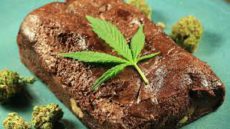 21-year-old Puerto Rican Volunteer in Bali Arrested for Receiving Marijuana Brownies in the Post.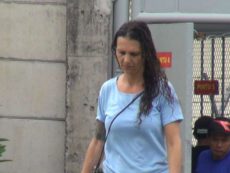 Australian Sara Connor Imprisoned for Four Years in Bali in Homicide of Balinese Policeman Set for July 2020 Release and Deportation.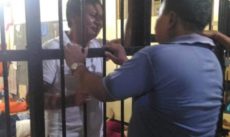 Former Deputy-Governor Of Bali, Ketut Sudikerta, Remains in Prison Awaiting Decision of Supreme Court on Appeal of Fraud and Money Laundering Conviction.