Kompas.com reports that President Joko Widodo has directed the National Chief of Police, General Listyo Sigit, to spare no effort investigating reports of wrongdoing in the administration of the quarantine required of international travelers arriving in Indonesia.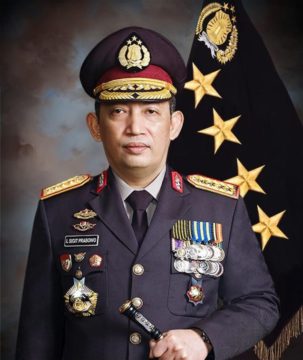 The President issued his instructions to the Indonesian police following a complaint received from a Ukrainian tourist suggesting her COVID-19 test results were falsified to require a prolonged, expensive, and unnecessary quarantine stay at a Jakarta hotel.
"I have heard (this report), and I have asked the National Chief of Police to investigate any playing around in the quarantine process thoroughly. Enough. I have heard this complaint from several foreigners on this problem," said the Indonesian President in a message uploaded on 01 February 2022 by the Presidential Palace Secretariat. The President added that he is calling for proper discipline in carrying out the strict entry requirements and quarantine process.
Related Links
Sandiaga Rescues Ukrainian Tourists
SIA Resumes Daily Bali Flights on 16 February