Tag:
President Joko Widodo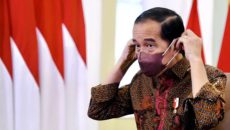 Indonesians Now Allowed to Unmask in Open Spaces But Not on Public Transport.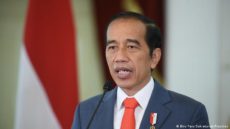 Indonesian President Task Indonesian Police to Investigate Quarantine Chicanery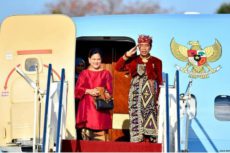 Indonesian President Joko Widodo Cautiously Optimistic on Plans to Reopen Bali's International Borders.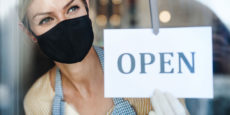 Indonesian Public Warned They Must Learn to Control and Live with COVID-19 as an Endemic Condition.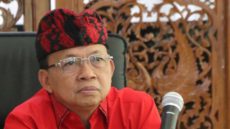 Bali Governor Attends Closed-Door Meeting with Presidential Cabinet to Strategize Tourism Recovery.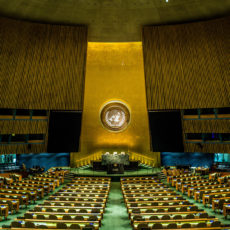 President Joko Widodo Tells UN General Assembly that Indonesia Seeks Equal Access to COVID -19 Vaccines and Greater International Cooperation.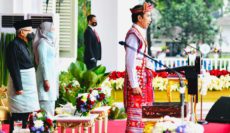 President Joko Widodo Celebrates Indonesian Cultural Diversity by Wearing Different Regional Costumes at Important State Events,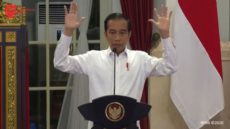 BREAKING NEWS: Angry and Disappointed President Joko Widodo Threatens to Disband Agencies and Reshuffle Cabinet