The Provincial Government of Bali is expanding the use of the PeduliLindungu Smartphone Application, requiring all public facilities on the Island to use the technology by the end of September 2021.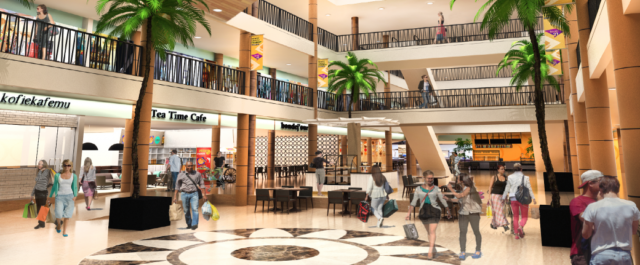 Quoted by detik.com, the Secretary for the Provincial COVID-19 Task Force, I Made Rentin, issued a written statement on Sunday, 12 September 2021, saying, "Hopefully, by the end of September, all public facilities (in Bali) will have implemented this form of health screening,"
Rentin explained that the Circular Memorandum of Bali's Governor Number 15 of 2021 on the limitation of public activities to prevent the spread of COVID-19 requires the use of the PeduliLindungi Application across an entire range of activities beginning on 07 September 2021.
The Governor has ordered that the PeduliLindungi Application be used by all people working or visiting malls, shopping centers, and commercial centers. Those visiting shopping centers are required to be fully vaccinated with two injections of the vaccine. The Circular Memorandum also requires that the Smartphone Application be introduced at tourism, spiritual and traditional village attractions. During the initial trial period, visitor numbers are limited to 50% of normal capacity, with all guests required to follow strict health protocols.
Rentin explained that people arriving in Bali by land, sea, or air must use the PeduliLindungi Application to prove they have undergone vaccination. Those arriving by air must have been fully vaccinated, while those coming to Bali by land and sea need to the very least, prove they have received the first of two vaccinations.
Those arriving by air with proof of full (2 X) vaccination must also present a recent negative rapid antigen test. Meanwhile, air passengers who have received only one of the two-course injections need to present a negative result for the more costly PCR Swab Test.
All business sectors and the economic activities deemed essential, government offices, and non-essential sectors will also implement door checks using the Peduli Lindungi Application. This requirement applies to workers and visitors alike.
The handphone application instantly verifies vaccination status, COVID-19 test results, and if the holder has been in close contact with people testing positive for the coronavirus.
Related Article and Links
6 Sectors to Require COVID Vaccination
Bali Malls Re-Open on Trial Basis