The Indonesian government has formally announced the extension until 08 February 2021 of its "closed border policy" prohibiting foreign nationals' entry.
The extension was announced by the Coordinating Minister for the Economy, Airlangga Hartato, during a press briefing on Thursday, 21 January 2021.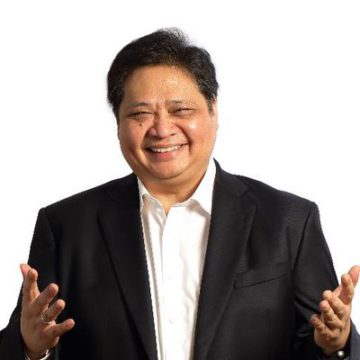 Quoted by Kompas.com, Hartati said, "The prohibition on foreigners entering Indonesia is extended from 26 January until 08 February 2021."
The latest ban represents the third time the government has extended the prohibition period for foreign visitors. The first closure of Indonesia's borders took effect from 01 January until 14 January 2021. A subsequent ban extended the "no entry" ban until 25 January 2021. The latest ban extends the prohibition period until 08 February 2021.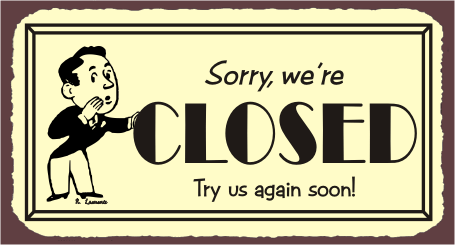 The continuing bans on foreigners traveling to Indonesia forms part of the Indonesian government's efforts to prevent the spread of COVID-19, especially new variant strains that are feared will thwart nationwide efforts to bring the disease under control.
Related Articles