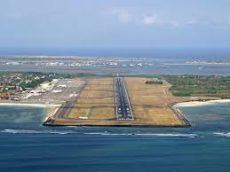 Domestic Traveler Arriving and Departing Bali's Airport for 20 Days 01-20 November 2020 Average 11.222 Daily.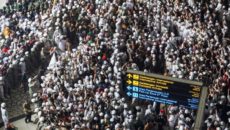 Homecoming of Fundamentalist FPI Cleric Causes Gridlock at Jakarta Airport and Flight Disruptions in Bali.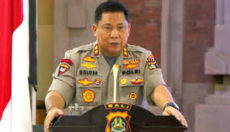 Bali Police Chief Reinhard Golose Outlines Plan to Keep Island Domestic Visitors Safe from COVID-19 Over the Extended Holiday Period 21-31 October 2020.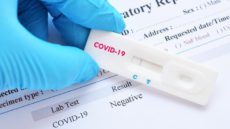 Garuda Blamed High Cost of PCR Swab Tests for Low Passenger Loads on Bali Bound Flights. Now Rapid Tests Prevail.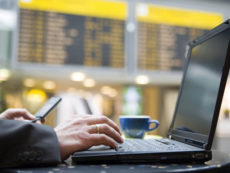 Bali Airport Ranked Globally in Top Airports for WiFi Speed