NusaBali quotes Bali's Provincial Chief of Police Petrus Reinhard Golose, who assures Bali will remain safe over the extended holiday period starting Tuesday, 27 October 2020.
Golose said the domestic holiday period would see strict enforcement by police of health protocols at all sea and airports in Bali, with officials ensuring crowds are not accumulating close to each other in public places and tourist attractions.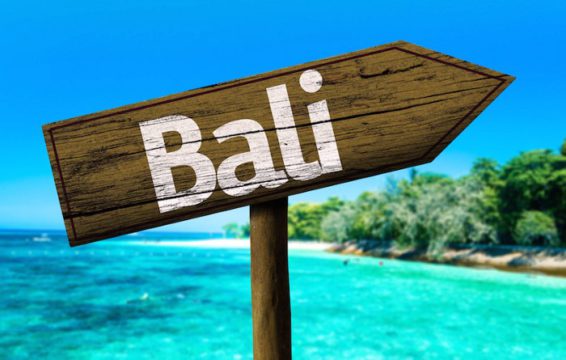 The control of visitors' access to Bali's westernmost port of Gilimanuk will be in cooperation with East Java's Police.
Inspector General (Police) Petrus Reinhard Golose confirmed police expect an increase in domestic tourists during an extended holiday "weekend" 27-31 October 2020.
Golose also confirmed that Bali coordinates with the COVID-19 Disaster Mitigation Task Force (BNPB) to have on stand-by a large quantity of PCR Swab Tests to test incoming visitors.
The Bali Police working in unison with the Armed Forces (TNI), Local Enforcement agencies (Satpol PP), and the Transportation Service (Dinas Perhubungan) ensuring that people appearing public are wearing masks and obeying physical distancing guidelines.
The police and related agencies are also reported to be on alert to handle public demonstrations against the Omnibus Labor Law (UU Cipta Kerja).