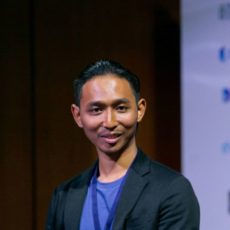 Wahyu Taufiq Launches Petition to Urge Indonesian Government to Create New Visa Class for 'Digital Nomads' in Bali.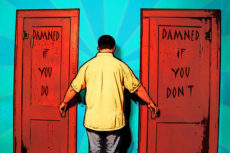 Editorial: Why Reopening Bali's Borders Now May Prove the Most Prudent Course of Action in the Battle Against COVID-19.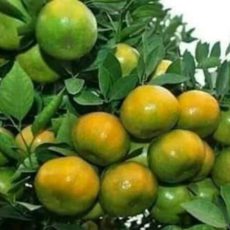 Reduced Buying Power by Balinese Consumers and a Lack of Tourists Causing an Over-Supply of Unsold Sweet Oranges from Kintamani.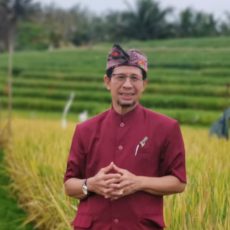 Senior Tourism and Agriculture Expert Calls for End to Tug-of-War Between Tourism and Farming in Bali.