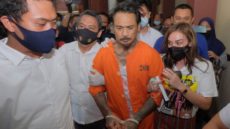 Rejecting Online Format for His Defamation and Hate-Speech Trial, Bali Punk Rock Musician JRX Walks Out of Bali Trial.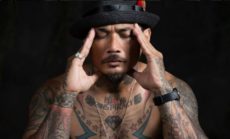 Prosecutors in Bali Now Preparing for Trial the Case-File Against JRX – I Gede Ari Astina.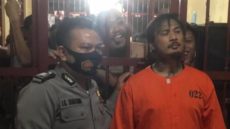 JRX – Gede Ari Astina – Drummer for Punk Rock Group "Superman is Dead" Detained as Suspect by Bali Police for Hate Speech and Criminal Defamation.