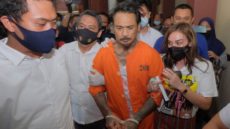 Rejecting Online Format for His Defamation and Hate-Speech Trial, Bali Punk Rock Musician JRX Walks Out of Bali Trial.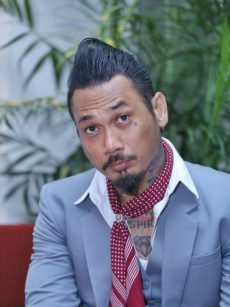 Human Rights Protests Mount for Release of JRX – I Gede Ari Astina – Accused of Hate Crimes & Defamation for Criticizing Indonesian Doctors.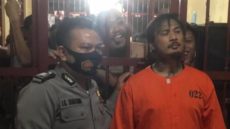 JRX – Gede Ari Astina – Drummer for Punk Rock Group "Superman is Dead" Detained as Suspect by Bali Police for Hate Speech and Criminal Defamation.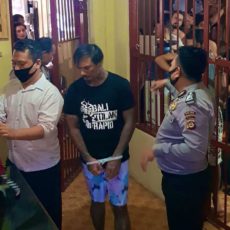 Growing Short of Patience, Bali Governor Calls for Strict Law Enforcement Against Dissidents Opposing Measures to Control COVID-19.