Tag:
Luhut Binsar Pandjaitan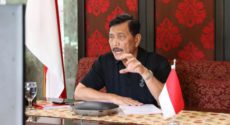 Luhut Pandjaitan Explains Why Government Need to Tighten Disease Controls on Bali Tourism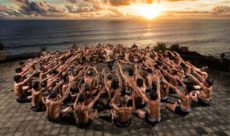 Indonesian Tourism Minister Asks for More Aid to Accelerate Bali Tourism Industry Recovery.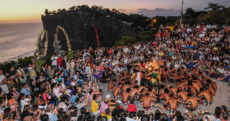 Bali Now Expected to Reopen to Foreign Tourists in Early 2021.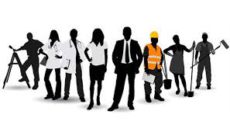 Jakarta Sets Up Job Creation Program in Bali Employing more than 13,000 in Reef Restoration Project.
Indonesia Seeks to Become an International Center for Medical Tourism.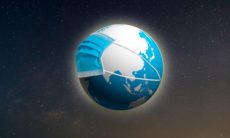 Indonesia Claims Victory in Opening Bali and Banyuwangi to Domestic Tourism Without Losing Control on Rates of New COVID-19 Infections.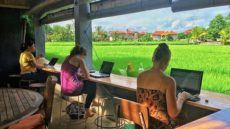 Indonesian Minister Sees Benefit of Enticing Digital Nomads to Base Themselves in Bali.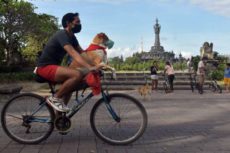 Coordinating Minister Luhut Binsar Pandjaitan Says Opening of Bali for Domestic Tourism Signals Start of Economic Recovery