Detik.com reports that 24 hotels in Bali's Badung Regency have been declared "ready" to accommodate an estimated 50,000 delegates and participants traveling to Bali in connection with the G20 Summit in November 2022.
Of the 24 hotels surveyed and found "ready," are 14 hotels in Nusa Dua, two hotels in Kuta, three hotels in Jimbaran, one hotel in Sanur, one hotel in Seminyak, one hotel in Tanjung Benoa, and two hotels in Ubud.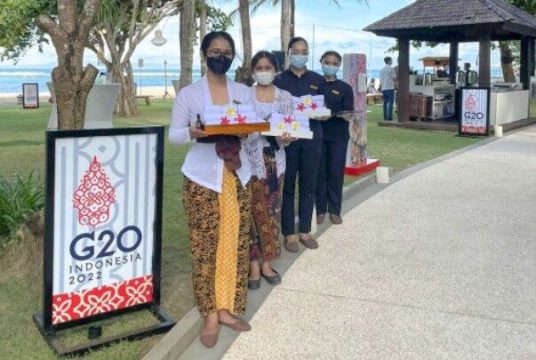 The Indonesian Minister of Tourism and the Creative Economy, Sandiaga Uno, said the 24 hotels in Bali would be able to directly welcome world leaders during Indonesia's current presidency of the G20 Summit. Speaking on Tuesday, 04 October, the tourism minister added that: the 24 hotels' preparations are awaiting the next coordinating meeting to be held in late October to review physical preparations and the actual details of the Summit.
Delegates attending the G20 Summit in Bali will be shown Bali's southern mangrove forest and enjoy traditional cultural displays at the Garuda Wisnu Kencana Cultural Park (GWK).
To handle the flood of delegates expected at Bali hotels, areas outside of Nusa Dua are prepared to accommodate the overflow of visitors and delegates.
The Minister said efforts are underway to avoid overbooking, especially by national delegations who want to pre-book entire hotels.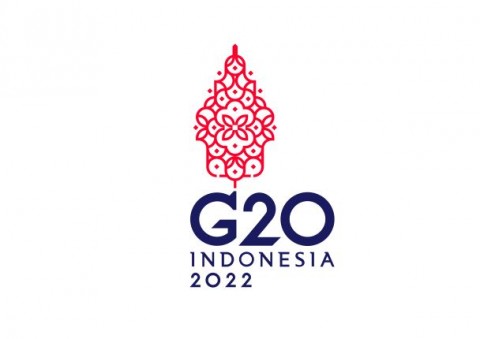 Echoing the Minister's desire, the head of Bali's Provincial Tourism Office, Tjok Bagus Pemayun, stated that the entire provincial government and the leadership of the Indonesian Hotel and Restaurant Asociation (PHRI-Badung) are ready to welcome the G20 Summit delegations.
The chairman of PHRI-Badung, IGAN Rai Surya Wijaya, said the 24 hotels designated for delegates are now 80% fully booked. 
Related Links
8 Nusa Dua Hotels Declared Secure for G20
Early Storm Warnings for G20 Summit
World Business to Attend G20 Side Event
G20: RI Neutral & Unaligned Position
Indonesia Invites Ukraine and Russia to G20 Summit
G20 Bali Summit: The Russians are Coming
G20 Conundrum: Russia-Ukraine-Indonesia
Russians in Bali Suffering a Cash Crunch
Bali – a Favorite for Russians & Ukrainians
Ukrainians in Bali Protest Russian Invasion
Ukrainian Protestors May Face Deportation
Bali to Host G20 Summit in November 2022