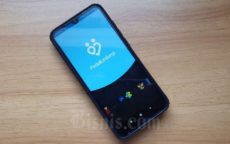 PeduliLindungi Application to Ease Air Travelers Movement Through Bali's Airport.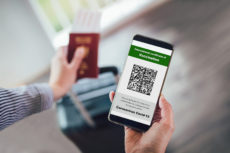 "Full" Vaccination Certificate Now Required for Foreigners Wishing to Enter Indonesia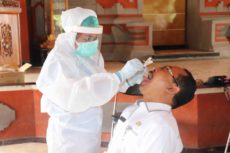 Bali's New Requirement for SWAB Tests Blamed for Sudden Downturn in Tourist Arrivals.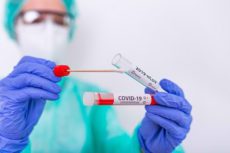 Arriving Air Passengers in Bali Required to Present "Negative" Result from PCR Swab Test Through 04 January 2021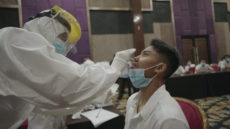 Recent Surge in Bali of COVID-19 Infections and Deaths Linked to Inadequate Level of Testing.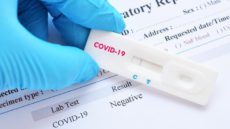 Garuda Blamed High Cost of PCR Swab Tests for Low Passenger Loads on Bali Bound Flights. Now Rapid Tests Prevail.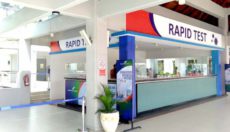 Arriving Domestic Air Passengers in Bali Need "Negative" Rapid Test Certificate for COVID-19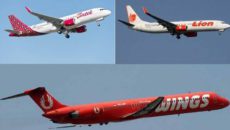 Following Protest Grounding – Lion Air Group Resumes Limited Flight Schedule 10 June 2020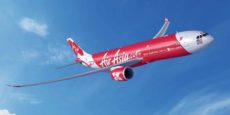 AirAsia Indonesia Resumes Limited Flights Serving Jakarta-Bali and Jakarta Medan Starting 19 June 2020.