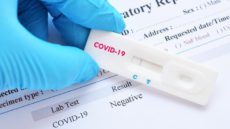 Garuda Blamed High Cost of PCR Swab Tests for Low Passenger Loads on Bali Bound Flights. Now Rapid Tests Prevail.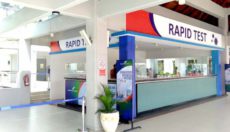 Arriving Domestic Air Passengers in Bali Need "Negative" Rapid Test Certificate for COVID-19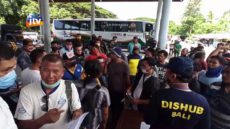 Bali Governor Scoffs at Threat of Strike Action by Logistic Truck Drivers Forced to Pay for Their Own COVID-19 Tests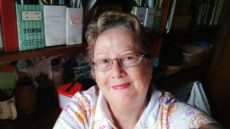 Balidiscovery.com Interviews Bali's 'Go-To' Lady on COVID-19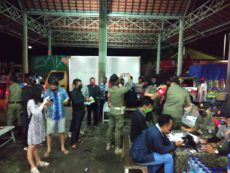 6,284 People Refused Entry to Bali at Ketapang, East Java Ferry Port for Lacking COVID-19 Health Certificates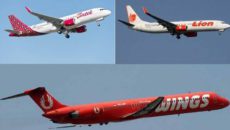 Following Protest Grounding – Lion Air Group Resumes Limited Flight Schedule 10 June 2020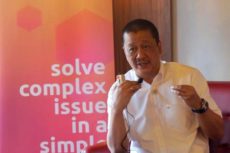 Garuda CEO Calls for Simplification of COVID-19 Screening for Air Passengers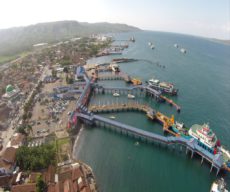 Travelers returning to Bali required to show ID, results of COVID-19 rapid test, and proof of Bali employment.