Advertorial
Entry requirements for foreign visitors to Bali are under constant review and reformulation as Indonesia, despite soaring rates of new COVID infections, officials open wider the Country's doors to international travelers.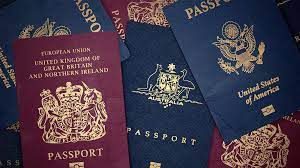 Discussions and policy changes now taking place suggest Indonesia's leadership is making a deliberate move away from devising ways to deal with an epidemic, moving toward a new posture of learning to live with the coronavirus as an endemic situation.
The shift to an endemic coexistence with the ongoing pandemic is reflected in reducing the quarantine period to 5 days, the reintroduction of international flights in Bali, aggressive vaccination programs, the injections of a 3rd booster shot, and the expansion of existing treatment facilities.
The assumption is that learning to live endemically with the pandemic would subsequently see Indonesia follow much of the rest of the world by opening borders and allowing local businesses to largely operate with limitations on the public's movement only selectively applied.
The current rules rule for foreign tourists and business visitors wishing to visit Bali demand that these individuals be either be a diplomat, hold a temporary stay permit (KITAS), a permanent stay permit (KITAP), or apply in advance for a single visitor visa (B211A).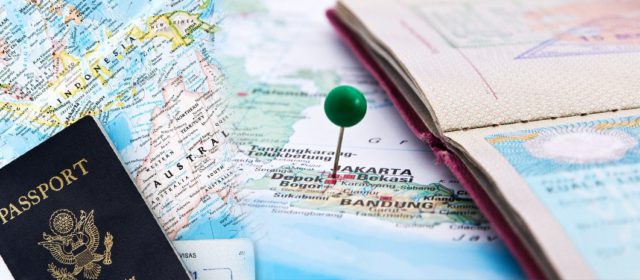 When Balidiscovery.com contacted MAS-Travel – a well-established company providing visa and document services at their office in the Kerobokan area of Bali, we were informed by the company's manager, Mr. Sujono, that his office was processing B211A visas in only 3-5 working days.
The documents required to process a visa are:
A copy of the traveler's passport.
A copy of a bank statement with a minimum balance of US$2,000
A color photograph measuring 4×6 cm
A copy of a full vaccination certificate showing two injections have been completed.
Proof of insurance coverage.
MAS Travel can facilitate assistance in obtaining the needed insurance coverage.
Enquires connected to obtaining a B211A Visa, or any other type of visa or business permit for Indonesia can be directed to Mr. Sujono of Mas Travel at the following Email .
Bali Visa Expert
Jalan Gunung Salak No. 235,
Padangsambian Klod, West Denpasar