On Saturday, 23 July 2022, the World Health Organization (WHO) declared the monkeypox epidemic a global medical emergency.
The Director-General of the WHO, Tedros Adhanom Ghebreyesus, has described the spread of monkeypox to more than 70 countries as an extraordinary situation qualifying as a global emergency.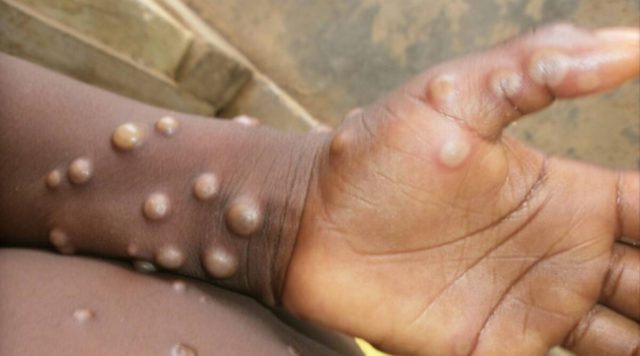 In an unprecedented move, the WHO has declared a global emergency to sound an alarm and help coordinate an international response and make available funding for vaccines and care protocols to prevent the further spread of the disease.
The WHO reports that monkeypox is a viral zoonosis (a virus transmitted from animals to humans). Contagion comes from close contact with an infected animal or human being through lesions, body fluids, respiratory droplets, and contaminated materials, such as bedding. With a fatality rate of 3-6%, monkeypox is self-limiting, with symptoms usually lasting for 2-4 weeks. Symptoms resemble smallpox – a disease eradicated globally in 1980, presenting clinically with fever, rash, and swollen lymph nodes.
Meanwhile, a spokesman for the Indonesian Ministry of Health, Mohammad Syahril, announced on Sunday, 24 July 2022, that there had been no confirmed cases of monkeypox in Indonesia.
Syahril said that the Government is vigilantly following developments with the global outbreak of monkeypox to prepare a national response to prevent the spread of the disease to Indonesia. Adding: "At airports, seaports, and land borders – we are on alert towards humans and animals that can cause the spread of monkeypox."