The clock is ticking down on what promises to be Bali's most exciting musical event of 2023, with the two-night appearance of international jazz superstar Joey Alexander performing in a quartet format – "Joey Alexander and Friends."
Praising Joey as a "superstar" is entirely appropriate. Joey is the first Indonesian to chart on Billboard's Top 200 and thrice nominated for a Grammy Award. He is about to release his sixth album, expected to be well-received like his popularly acclaimed first five albums. He has performed triumphantly at jazz festivals in Odessa, Montreal, Newport, Copenhagen, Montreux, Detroit, Mackinaw Island, Julliard School of Music, New Orleans, and Jakarta. Joey has performed for President Obama at The US White House, played for a global television audience live from Lincoln Center, and "wowed" a sold-out engagement at Carnegie Hall.
Superstar? No doubt! Joey completed all these achievements before reaching the age of 20.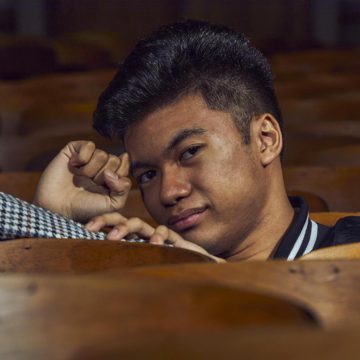 Many lavish praise on Joey's musical ability, including entertainment luminaries like Herbie Hancock, Billy Crystal, and Wynton Marsalis. The New York Times declared Joey an "overnight sensation." Allen Morrison of the jazz-definitive Down Beat Magazine saluted that "career-launching" performance: "If the word 'genius' still means anything, it applies to this performer. He played his solo variations on 'Round Midnight' with a breathtaking precocity and mastery of several decades of piano style."
"Joey and Friends" – presents four outstanding musicians sharing a single stage – will perform in the Plumeria Grand Ballroom at the Padma Resort Legian on two nights, 15 and 16 September, at 7:00 p.m. each night.
Presenting a range of jazz compositions, including many selections from Joey's albums, the other members complementing the "Joey and Friends" quartet are:
Deska Anugrah Samudra – Drums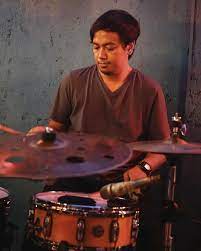 Deska Anugrah Samudra is one of Indonesia's most accomplished drummers who began his career as a professional percussionist in 2002. Deska is a performer with many domestic and international jazz festivals to his credit, including the Java Jazz Festival, the Ubud Jazz Festival, the Ngayogjazz Festival, the Kuching Waterfront Jazz Festival (Malaysia), and at Oxford University in London with Arpi Alto, Paulinho Garcia, and Tony Monaco.
Kevin Yosua – Bass
Kevin Yosua is a prodigiously talented bassist who earned a scholarship at Prince Claus Conservatory in the Netherlands. Over the years, he has studied with many jazz greats, including David Wong, Clovis Nicholas, and Antonio Hart.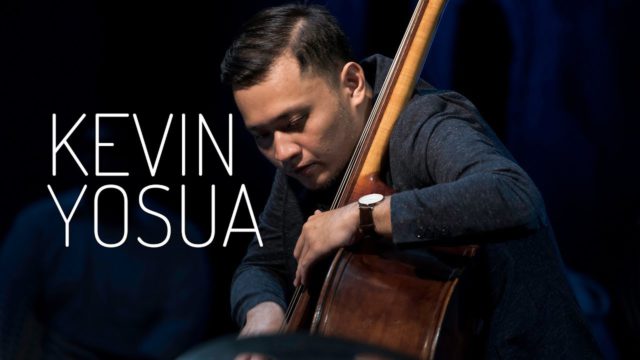 He has also produced a highly acclaimed album with Jazz trumpeter Alex Sipiagan that is available on Spotify. Kevin Yosua's latest project is a collaboration with pianist Dado Moroni and drummer Joost van Schaik.
He has an album, "Contradiction," recorded as The Kevin Yosua Quartet.
Rega Dauna – Harmonica
Rega Dauna's musical journey started at age 6 when his jazz musician father provided piano lessons to his son. Rega discovered the harmonica at age 10 when he began to teach himself how to play. Only three years later, in 2013, he joined the Asia Pacific Harmonic Festival in Kuala Lumpur.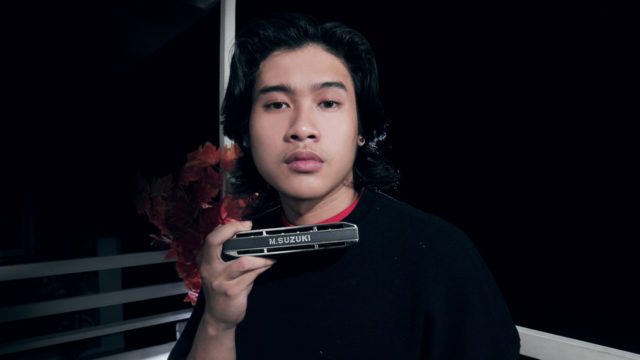 In 2014, Rega Dauna was a runner-up in the Indonesian talent competition "Indonesia Mencari Bakat."
Rega has participated in musical collaborations with The Dewa Budjana Sancturay Concert (Yogayakarta, 2016) and Jazz Traffic Surabaya (2018), Addie MS with the Polish Radio Symphony Orchestra (Poland, 2017), and Paulino Garcia (Java Jazz Festival, 2017).
Joey Alexander YouTube Channel
Two Nights Only in Bali
"Joey Alexander and Friends," – performing as a quartet, will take to the stage of The Plumeria Grand Ballroom on Friday and Saturday, 15 & 16 September 2023, as the next installment of the popular Padma Musical Series.
The lobby and cash bar will open at 5:00 p.m. on each of the two nights. The concert begins at 7:00 p.m..
Ticket Prices
Bookings can now be made online on a first-come-first-serve basis.
800,000 VIP
500,000 Regular
300,000 General Festival
– Student discounts of 50% are available in the General Festival Category. A valid student ID must be presented on arrival at the event.
– Tickets purchased with a BCA Card qualify for a 20% discount. BCA Card Discounts are not combinable with other discounts.
The Main Sponsor for "Joey Alexander and Friends" at Padma Musical Series is Bank Central Asia (BCA).
Supporting sponsorship is provided by iForte – iForte Solusi Infotek.
Joeyalexandermusic on Instagram
Stay Informed on Bali Tourism-Related News: Subscribe to Bali LiUpdate