The Provincial Health Service of Bali has identified at least 38 cases of meningitis.
Quoted by Balipost.com and the State News Agency Antara, the Head of the Bali Health Service, I Nyoman Gede Anom, said on Thursday, 27 April 2023, that a strain of Streptococcus Suis Meningitis (SSM) had been clinically identified in Bali.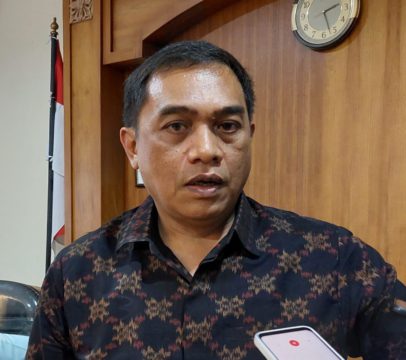 Streptococcus suis is a gram-positive bacterial strain considered a global health problem in the swine industry. An emerging zoonotic pathogen capable of transmission from pigs to humans, S. suis, is linked to severe human infections such as meningitis, septicemia, endocarditis, and arthritis.
Contagion among humans occurs through the handling of infected meat carcasses or the consumption of undercooked pork products.
There is little evidence of human-to-human infections, with cases linked to direct contact with pigs or uncooked or undercooked pig meat consumption. Pork should be cooked to a minimum temperature of 80 degrees Celsius.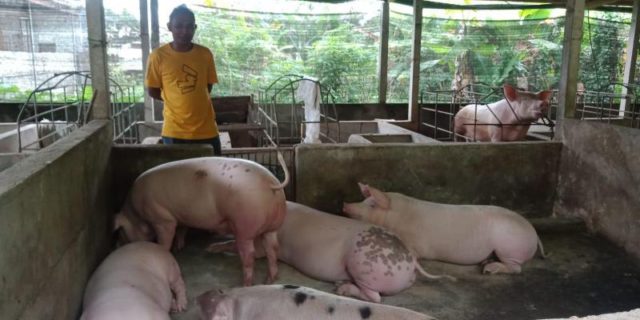 Meningitis treatment uses antibiotics and anti-inflammatories.
The 38 cases treated in Bali have been handled by four hospitals: RS Sanjiwani, RSUD Negara, RSUP Prof Ngoerah, and RS Bali Mandara. Not all cases in Bali have been identified as strains of Streptococcus Suis Meningitis, with epidemiological analysis still underway.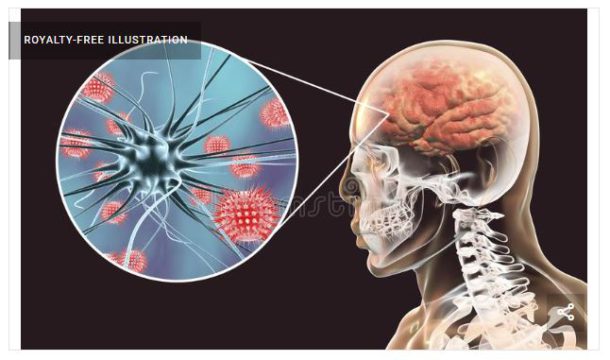 Five recent deaths are linked to SSM infections.
Bali Health Authorities are organizing a coordination team to identify infectious cases, establish diagnostic procedures, limit the disease's spread, and facilitate treatment.
The public should be aware of the symptoms of SSM, which can include headaches, fever, difficulty in swallowing, rashes, nausea, sensitivity to light, ringing noises in the ear, and illness following the consumption of pork. The public is urged to seek medical help if they feel unwell and experience any of the above-mentioned symptoms.
Stay Informed on Bali Tourism-Related News: Subscribe to Bali Update