Five airlines are scheduled to provide direct international flights to Bali beginning in March 2022.

NusaBali.com reports that route and airport slot permission for Bali has been issued for:
Jetstar Asia flying between Singapore and Denpasar, Bali 3 x per week.
Scoot Tiger Air flying between Singapore and Denpasar, Bali 3 x per week.
Garuda Indonesia flying between Sydney and Denpasar operating initially only a once-weekly flight.
KLM Royal Dutch Airline on an extension flight from their Amsterdam service operating between Singapore and Bali.
AirAsia flying between Kuala Lumpur and Denpasar, Bali
Still in process and awaiting approval are Jetstar's permits to fly in March between Sydney and Melbourne, and Bali are still being processed.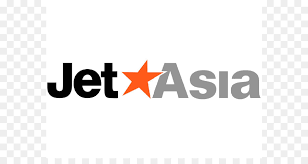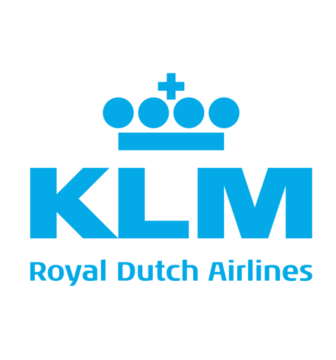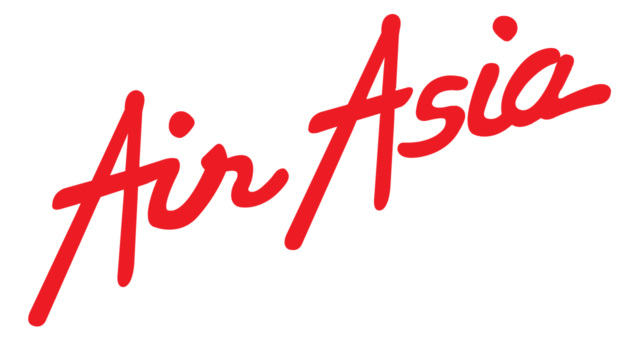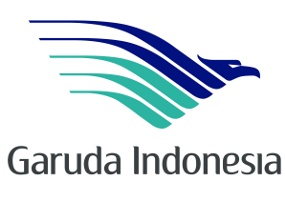 Jetstar Asia
Current plans are for Jetstar Asia to begin flying Singapore – Denpasar on 04 March 2022 using an Airbus A320 aircraft configured to carry 180 passengers. That flight is scheduled to land at 9:55 am.
Garuda Indonesia
Also, on 04 March, Garuda is expected to resume flying from Sydney, landing in Bali with an Airbus A330 aircraft with 360 seats with a scheduled landing time of 2:25 pm Bali time.
Scoot Tiger Air
The convoy of international flights is slated to continue when Scoot Tiger Air lands in Bali with an Airbus A320 Aircraft with 180 saleable seats at 6:05 pm.
KLM Royal Dutch Airline
While the commencement date in March has not been announced, KLM Royal Dutch Airlines have indicated that they will fly a Boeing B777-300 ER aircraft with 408 seats from Singapore twice per week. The KLM flight will be an extension leg from a flight originating from Schiphol airport in Amsterdam.
AirAsia
Starting sometime in March, AirAsia will fly three times each week between Kuala Lumpur and Bali, with each flight providing 180 seats on an Airbus A320 aircraft.
Jetstar
Once final flight permits are issued, Jetstar will fly three times per week Sydney-Bali and Melbourne-Bali. Both flights will use Boeing B788 aircraft carrying seats for 335 passengers.
February International Air Traffic Continue to Grow
PT Angkasa Pura I – Bali's Ngurah Rai Airport managers – report that international air passengers landing in Bali 01 – 24 February totaled 1,784 passengers traveling on 51 aircraft.
By comparison with the period before the global pandemic, 2019 international passengers for the entire year totaled 13.8 million passengers carried on 73,886 aircraft movements.
Related Articles
Bali to End Quarantine by Latest 14 March
Carefully Counting Bali Int'l Arrivals