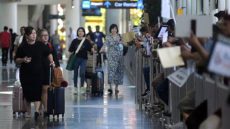 Reopening of Domestic Tourism and Long Iduh Adha Holiday Weekend Provide Much Needed Boost to Passenger Arrivals at Bali Airport.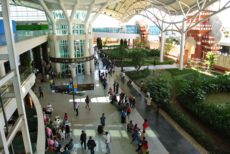 4,000 Tourists Arrive in Bali on 31 July 2020 as Bali Reopens for Domestic Travel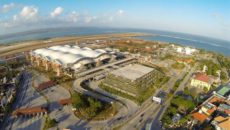 Angkasa PurI-I Sees Airport Management Incomes Decline 42.3% in First Half of 2020.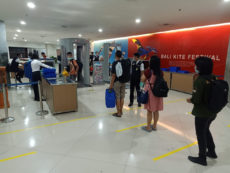 Updated List of Travel Documents Needed to Arrive by Air or Sea in Bali, Indonesia.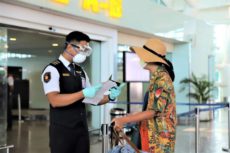 Slight Improvement in Passengers Numbers and Flight Movements at Bali Airport During First-Half of July 2020.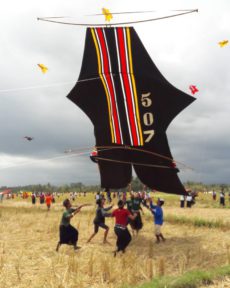 Kite Flying Banned within 9-km Radius of Bali's Airport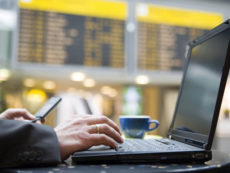 Bali Airport Ranked Globally in Top Airports for WiFi Speed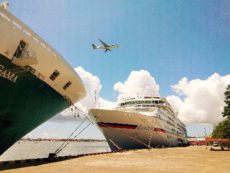 BUMN Minister Erick Thorir wants Connect the Port of Benoa and Bali's Ngurah Rai Airport