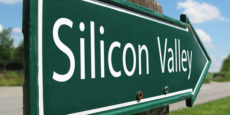 BUMN Minister Wants to Create the Next Silicon Valley in Bali, Indonesia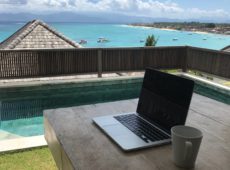 Bali Working to Make Bali an Attractive Destination for Digital Nomads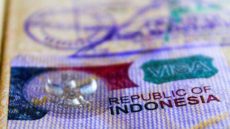 Indonesia Consider 5-Year Visa for Wealthy Tourists Prepared to Put Down a Rp. 2 Billion Deposit.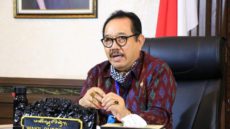 Bali Seeks to Connect the Dots: Has Reopening Island to Domestic Tourism Precipitated Surge in COVID-19 Cases?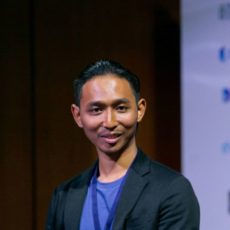 Wahyu Taufiq Launches Petition to Urge Indonesian Government to Create New Visa Class for 'Digital Nomads' in Bali.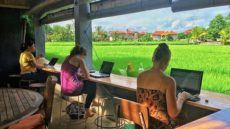 Indonesian Minister Sees Benefit of Enticing Digital Nomads to Base Themselves in Bali.