Indonesia's Minister of Maritime Affairs and Investment, Luhut Binsar Pandjaitan, recently affirmed that foreigners come to Indonesia not only on holiday but also to work.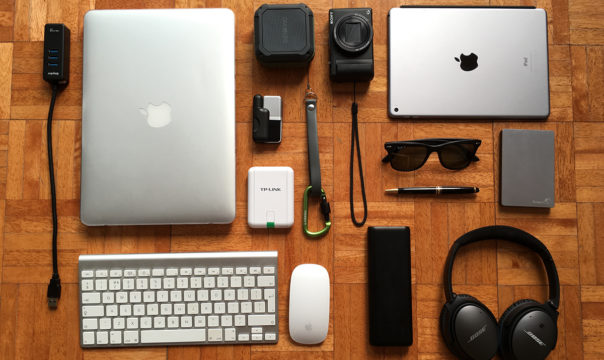 The Minister sees this fact as an opportunity to restore and rebuild the Indonesian economy that has suffered devastation due to the global pandemic. To exploit this opportunity, Minister Pandjaitan says regulatory change is needed. "Foreigners who are technological or IT experts can work from Bali. This approach is what we are thinking and promoting. What remains to be done is to draft new regulations," said Luhut.
According to Kompas.com, Minister Luhut Pandjaitan's comments were made in a virtual meeting with national entrepreneurs on Thursday, 13 August 2020.
New regulations that allow this fast-emerging class of international digital nomads to live and work in Indonesia have yet to be put in place. Luhut explained that at this time, the Government's attention was, instead, more focused on increasing domestic tourism.
Luhut said the Government is hoping that domestic tourists will help restore Indonesia's tourism economy. Explaining: "The problem of foreign tourists is that we won't be able to receive them until the end of this year. First, let's consolidate ourselves."
Luhut emphasized that the restoration of tourism will need no small amount of time, requiring a minimum of ten-month to begin its recovery.
The National Statistics Agency (BPS) reports that the total number of foreign visitors to Indonesia in June 2020 totaled 160,300 people. This number is 2.06% less than May 2020 and a whopping 88.22% less than in June 2019.
A Dissenting Voice
The Deputy in charge of marketing for the Ministry of Tourism and the Creative Economy, Nia Niscaya, sees Minister Pandjatan's ambition to allow "digital nomads" to work in Bali as an impossibility. She said that as long as foreigners are barred from leaving their home countries, working in Bali becomes moot.
Speaking in a separate webinar on "Indonesian Care and Health Protocols for Hotels" held on Friday, 14 August 2020, Nia Niscaya said foreign embassy workers in Indonesia are even barred from leaving Jakarta.
Niscaya is urging Indonesia to dedicate resources to stimulate the domestic meeting, incentive, conference and exhibition sector (MICE) in Bali. "We are being asked by our leaders to create activities in tourist destinations, especially Bali."
Related Article