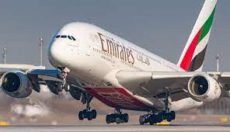 01 June Touchdown in Bali for Regular Emirate Airlines A-380 Jumbo Jet Service.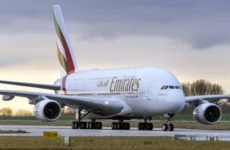 Bali Prepares to Welcome Regular Flights by World's Largest Passenger Plans – A380

Bali's Airport Passenger Traffic Increased 37% Year-on-Year in June 2022.

Additional International Flights Land in Bali on 04 March as Island Reopens to Tourism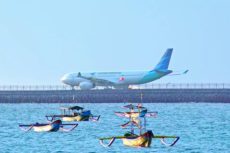 KLM, Scoot Tiger Air, and Jetstar Applying to Fly to Bali in March 2022.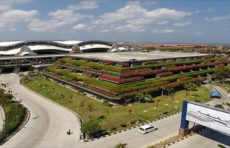 Energy Saving Measures at Bali's Ngurah Rai Airport Save Rp. 4 Billion Annually,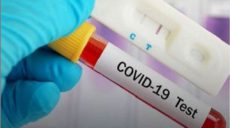 PT Angkasa Pura I Slashes Cost of COVID-19 Rapid Test at Bali and Seven Other Indonesian Airports to Rp. 85,000.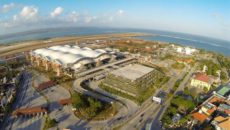 Angkasa PurI-I Sees Airport Management Incomes Decline 42.3% in First Half of 2020.