Tag:
Megawati Soekarnoputri
Grandson of RI's Frist President, Frederik Kiran Soekarno-Seegers Spends School Holiday Volunteering in Bali.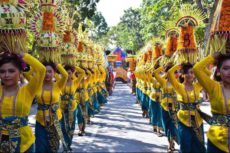 More than 18,000 Artists Expected to Attend Month-Long 45th Bali Arts Festival 18 June -16 July 2023.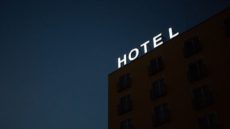 Bali Governor Koster and Megawati Soekarnoputri Agree Bali Needs Moratorium on New Hotels and Land Use Redevelopment.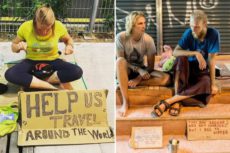 Bali Considers Steps to Limit Number of Tourist Visitors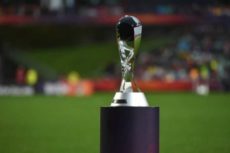 Ahmad Khoirul Umum, Academic & Political Strategist, Provides Penetrating Insights on Politics Behind Indonesia's Ouster from U-20 World Cup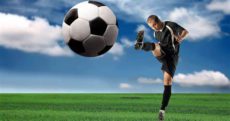 Bali Governor at Center of Controversy as FIFA Cancels Indonesia's Hosting of U-20 World Cup.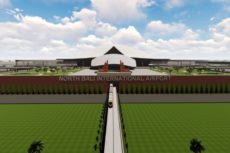 Former RI President Megawati Soekarnoputri Issues Adamant Rejection of North Bali Airport .