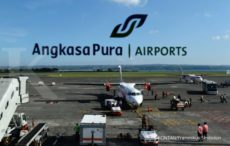 More than 1 Million Air Passenger Pass Through Bali's Airport in August 2022.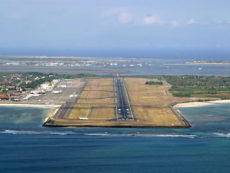 Passenger Movements Down 26% at Bali's Airport in First Two Months of 2021.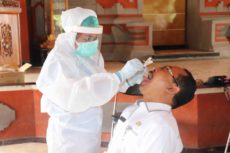 Bali's New Requirement for SWAB Tests Blamed for Sudden Downturn in Tourist Arrivals.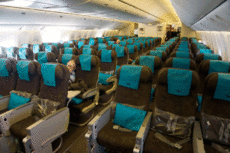 Bali's Records Almost 100% Decline in International Arrivals with Only 47 Foreign Visitors for the Entire Month of July 2020.