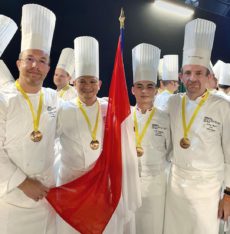 Indonesia's Culinary Team to Bocuse d'Or to Present One-Night Only Dinner at Mozaic Ubud – Saturday, 20 November 2021.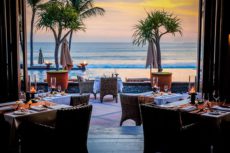 Mozaic's Chris Salans Returns for Another 3-Day Culinary Event at The Legian Seminyak, Bali 22-24 October 2021.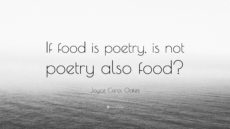 Ubud Writers & Readers Festival Presents "Poets in the Garden' for at the Mozaic Restaurant 14 October 2021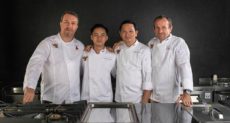 Four Indonesian Chefs Attending Bocuse d'Or Cooking Competition in Lyon, France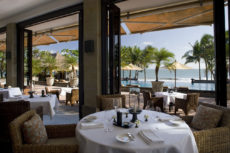 Three Days of Outstanding Dining at The Legian Seminyak, Bali Prepared by Chris Salans' Team from Mozaic Restaurant, Ubud.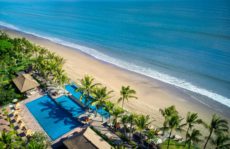 The Mozaic's Chris Salan Returns for an Entire Weekend of Outstanding Dining at The Legian, Seminyak, Bali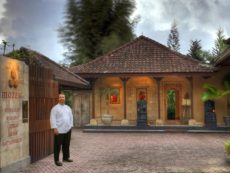 Vegetarian 'Earth to Table Dinner by Chris Salans on Saturday, 20 March 2021.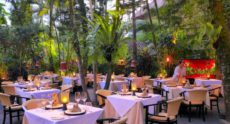 Saturday, 28 August 2020 Six-Hands Seven-Course Tasting Menu Prepared by Three Michelin Chefs with Carefully Paired Premium Wines.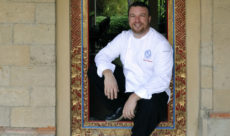 It's Fine to Fine Dine in Ubud Again: Mozaic Restaurant Gastronomique and Spice by Chris Salans – Ubud, Bali Reopen on 01 June 2020