Bali Governor Defends His Steps to Control Misbehaving Foreigners to Provincial Lawmakers.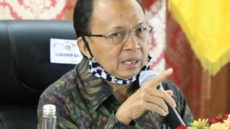 Leading Bali Legislators Urge Governor to Mind Bali's Business and Not Mix in National Sports Sponsorships.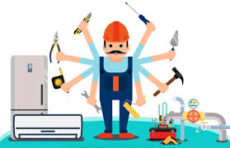 Facing Rp. 1.06 Trillion Deficit for 2022, DPRD-Bali is Cutting Travel and Maintenance Budgets.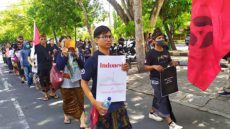 Thousands of Demonstrators in Bali Join Similar Protests Nationwide Against Job Creation Law (Omnibus Law UU Cipta Kerja).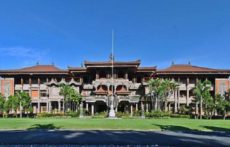 DPRD-Bali Becomes a Cluster of New COVID-19 Infections with Nine Lawmakers Declared "Positive." Lawmakers Now Working from Home.