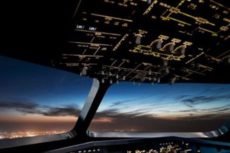 Hemorrhaging Cash and Deeply in Debt, Garuda Indonesia Shelves Any Plans for New Aircraft Purchases.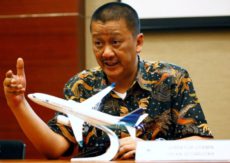 Garuda Indonesia Commences Company-wide Drug Screening in Cooperation with BNN Anti-Narcotics Agency.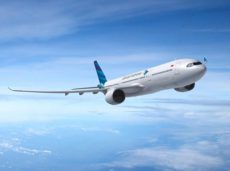 Garuda CEO, Irfan Setiaputra, Says the Only Thing that Will Save the National Carrier is More People Flying Again.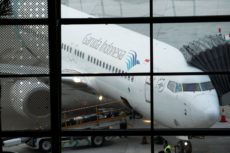 An Existential Crisis for National Carrier? Garuda Indonesia Suffers an Unprecedented US$712.73 Million in Losses in First-Half 2020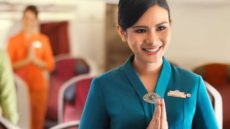 Hemorrhaging Cash, Garuda Indonesia Books US$120 Million Loss in Q1 2020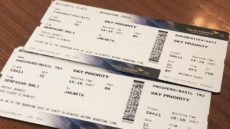 50% Load Rules for Airlines May Compel Garuda Indonesia to increase air fares.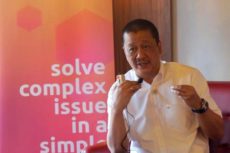 Garuda CEO Calls for Simplification of COVID-19 Screening for Air Passengers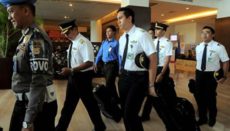 Garuda Decides to Not Renew the Contracts of 180 pilots.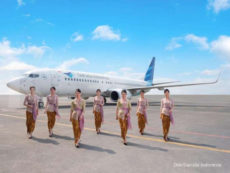 Garuda Indonesia Sends 800 Contract workers home for 3 month with no pay.