Denpasar municipal administrators and facility managers of the Coordinated Waste Disposal Plant at Kesiman, Kertalangu (TPST-Kertalanggu) are targeting to fully operate the troubled plant by the end of August 2023.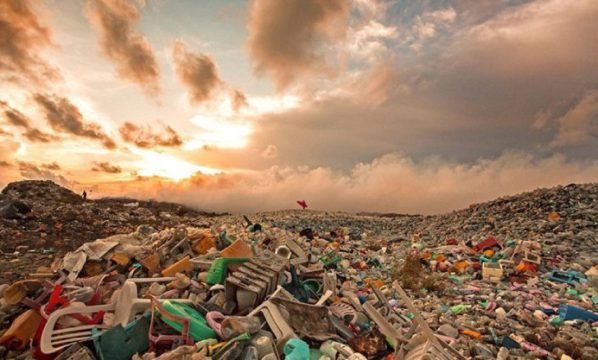 The TPST-Kertalanggu facility is working at reduced capacity while efforts continue to control the noxious odors that have precipitated protests from the surrounding community. TPST-Kertalanggu Management confirms that smoke emitted by the chimney now circulates first through an emission treatment and control system.
Andrean Radhita, the CEO of PT Bali CMPP, which manages the facility, announced an update on the improved emission control via detik.com. The TPST Kertalanggu Facility has been closed since 23 July in response to complaints about noxious smells. During the closure, the waste usually received by TPST Kesiman Kertalangu is temporarily sent to the gargantuan Suwung TPA.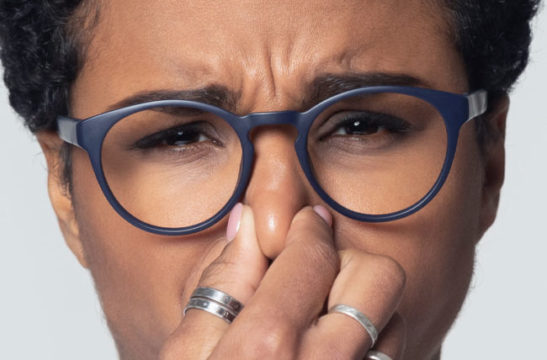 Andrean says the leading cause of the offensive odors flowing from TPST-Kertalanggu is waste arriving at the facility in an unsorted state failing to segregate organic and non-organic materials. He said waste delivered to the TPST plant is smelly, in an advanced state of decomposition, and not sorted.
Waste materials delivered to TPST-Kertanlangguare are not incinerated but are processed into fuel following Refuse Derived Fuel (RDF) technology. RDF technology requires refuse to be dried, which creates odorous emissions now being released via a chimney.
Andrean hopes that waste can be sorted before it is transported to TPST-Kertalanggu. When fully operational, the Kertalanggu facility is targeted to handle 450 tons of garbage daily. "Because we are still operating in a trial phase and perfecting the plant's machinery, we are only processing 100-270 tons of waste each day," explained Andrean.
Related Articles
Raising a Stink Over Waste Disposal in Bali
Bali Waste Disposal Plants Underperforming
Bali Waste Processing Plague by Problems
Bali's Main Rubbish Tip Closed During G20
Stay Informed on Bali Tourism-Related News: Subscribe to Bali Update