Mas Tours and Travels Visa and Document Service with offices in Bali and Jakarta have assisted expatriates with their visa and permit requirements for more than 20 years.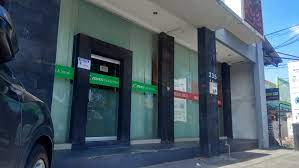 Mr. Sujono and his dedicated team of professionals handle the entire range of expatriate visa and document requirements ranging from simple tourist visas to business visas, social-budaya visas, investor visas, retirement visas, KITAS, and KITAP.
Their knowledge and expertise also include assistance in business establishment documentation and operating permits for operating businesses in Bali.
In the current ever-changing regulatory atmosphere brought on by the COVID-19 crisis, the team at Mas Tours makes it their business to stay fully informed on the latest requirements for immigration and business formalities in Indonesia.
Trustworthiness, efficiency, attention-to-detail, and competitive pricing are the hallmarks for Mas Tours and Travel Visa and Document Service that have earned them a loyal list of clients who have used their dependable service for years.
Email or call Mas Tours and Travel Visa and Document Service Department for quick and complete answers to any questions you may have on:
Social Budaya Visas
Business Visa (Single Entry Visa)
E-Visa (211A)
Investor Visas
Retirement Visas
KITAS (Temporary Stay Permits)
KITAP (Permanent Stay Permits)
Mas Travel and Tours – Visa and Document Service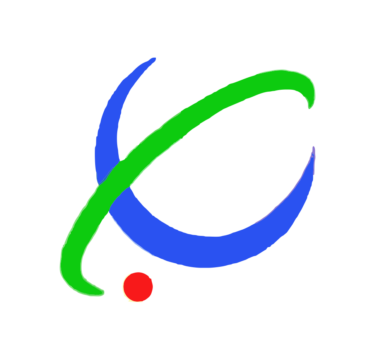 Jalan Gunung Salak No. 235 – Kerobokan
Kuta – Bali 80117 – Indonesia
Telephone : +62-361-732600
WhatsApp : +62 811-397-852 (Pak Sujono)