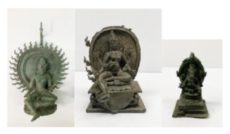 New York Attorney General Cyrus Vance, Jr., Returns Three Stolen Ancient Antiquities to the People of Indonesia.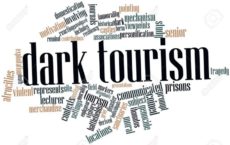 Indonesian Tourism Minister Sees Potential in Promoting 'Dark Tourism.'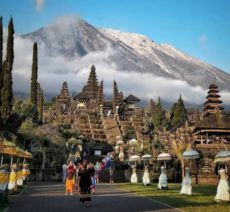 Rp. 514.2 billion Two-Year Renovation Program Underway at Besakih Temple Complex.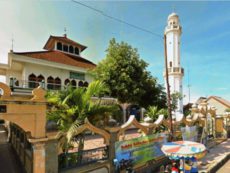 Bali's Earliest Links to Islam Dates from Creation of Nurul Huda Mosque in Gelgel Bali.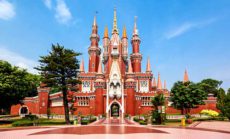 Government Seizes Management Control from Harapan Kita Foundation of 150-hectare Taman Mini Indonesia Indah Park.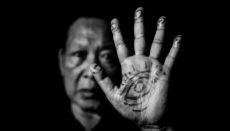 Bali-born International Art Maestro Made Wianta Dies at 70 in Bali.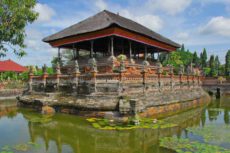 Klungkung Reopens for City Tours While Patiently Waiting for Return of Tourist Visitors.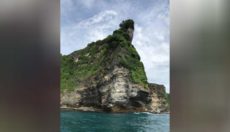 Plans to Reinforce Cracking Cliff-Face Beneath Pura Luhur Uluwatu Put on Hold Due to COVID-19 Pandemic.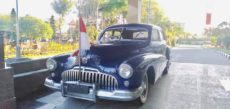 More than 100 Vintage Cars on Display at Kebon Vintage Cars and Cafe in East Denpasar.