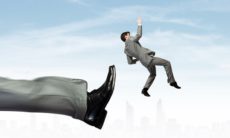 EDITORIAL: Why Bali's Governor Needs to Consider Deporting Foreigners Putting the Island at Risk.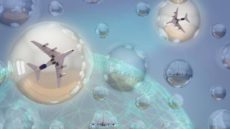 Indonesia President Seeks to Establish Travel 'Bubble' Corridor Between 10-Member ASEAN Grouping.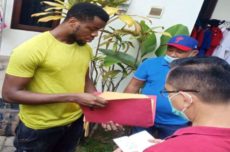 Penniless Nigerian Apprehended by Denpasar Immigration Officers for Overstaying his Visa During COVID-19 Pandemic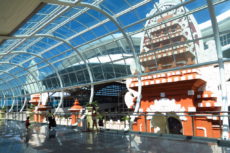 Although Arrivals Down 90% Compared to 2019, 165,000 Foreign Tourists Visit Indonesia in August 2020.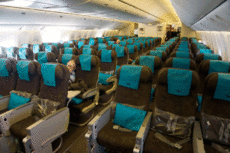 Bali's Records Almost 100% Decline in International Arrivals with Only 47 Foreign Visitors for the Entire Month of July 2020.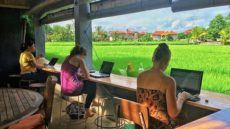 Indonesian Minister Sees Benefit of Enticing Digital Nomads to Base Themselves in Bali.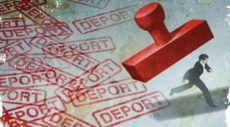 Indonesian Immigration Deports 51 Foreigners from Bali in First-Half of 2020.